Family Matinée: Chicken Run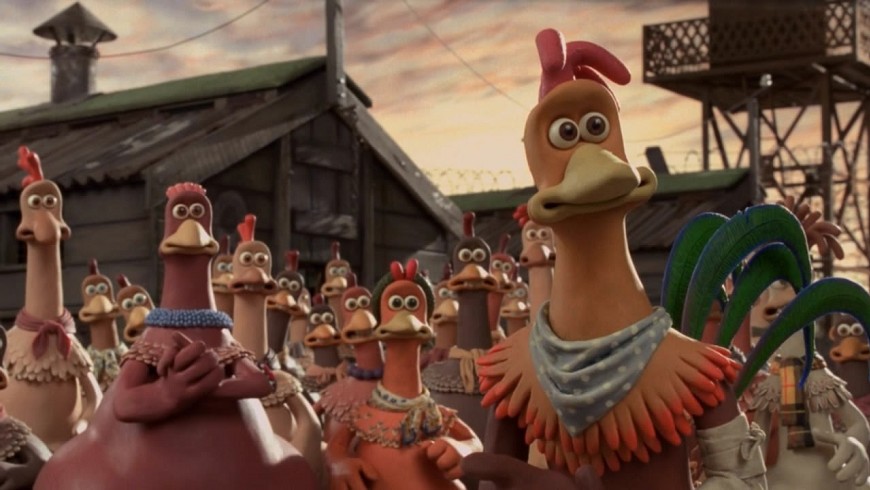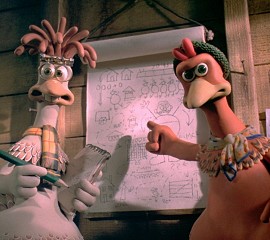 More Information
This engaging stop-motion, claymation adventure tells the story of an American rooster who falls in love with a gorgeous hen on a British farm. The couple decides to run away from the farm, but they must first contend with the evil farmer who is intent on keeping them under her control. The chickens decide to attempt an escape so they don't get turned into chicken pot pies.
Directors
Nick Park, Peter Lord
Cast
Mel Gibson, Julia Sawalha, Miranda Richardson
Great children's matinées every Saturday & Sunday at 10:30. Tickets are £2.50 each. Adults only admitted if accompanying children.
Release Date Friday, 30 June 2000
Running Time 84
Subtitles No
3D No
Book Now
Please select the time you would like to book from the options below:
Membership
Discounts on Cinema Tickets
Discounts on Food & Drink
Annual Free Cinema Tickets