Eiffel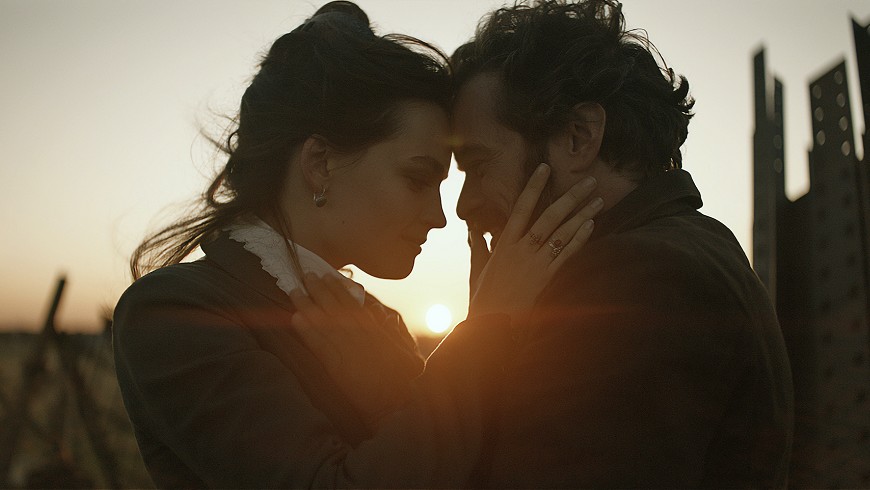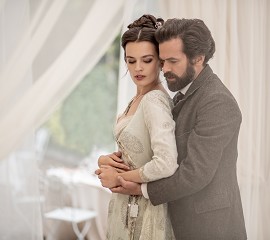 More Information
You will never look at the Eiffel Tower the same way again.
Having just finished collaborating on the Statue of Liberty, Gustave Eiffel is at the high-point of his career. The French government has requested he create something spectacular for the "Exposition Universelle" of 1889 in Paris but Gustave Eiffel is only interested in the city's subway project. His life is turned upside-down when the great lost love from his youth reappears. Their secret affair will inspire him to change the face of Paris forever.
Director
Martin Bourboulon
Cast
Romain Duris, Emma Mackey, Pierre Deladonchamps, Alexandre Steiger, Armande Boulanger, Bruno Raffaelli
In French with English subtitles
This showing is part of our new season of film and food with Discover + Dine! One ticket will grant you access to the film, as well as a two-course meal, for only £15. Not only that, but you can take advantage of free parking from 3pm on a Tuesday making the whole experience even more affordable.
There will be a set menu, unique to each Discover + Dine, with a Main and a Dessert. We hope that this will help bring a new audience to our Discover films on a Tuesday, where we are able to use our independent status to show a broad range of quality alternative films.
The food offering will be designed by our head chef specifically for the Discover + Dine events. There will be two main meal dishes to choose from, one of which will be tailored towards a vegetarian diet, as well as a choice of two desserts to finish.
You do not need to book a table as we will do this for you.
If you have any food allergies, require a Vegan meal, or have any further questions, please let us know in advance using our Contact Form.
Release Date Friday, 12 August 2022
Running Time 108
Subtitles Yes
3D No
Book Now
Please select the time you would like to book from the options below:
| Date | Times |
| --- | --- |
| Tuesday, 30 August 2022 | 17:30 |
Membership
Discounts on Cinema Tickets
Discounts on Food & Drink
Annual Free Cinema Tickets