Driving Madeleine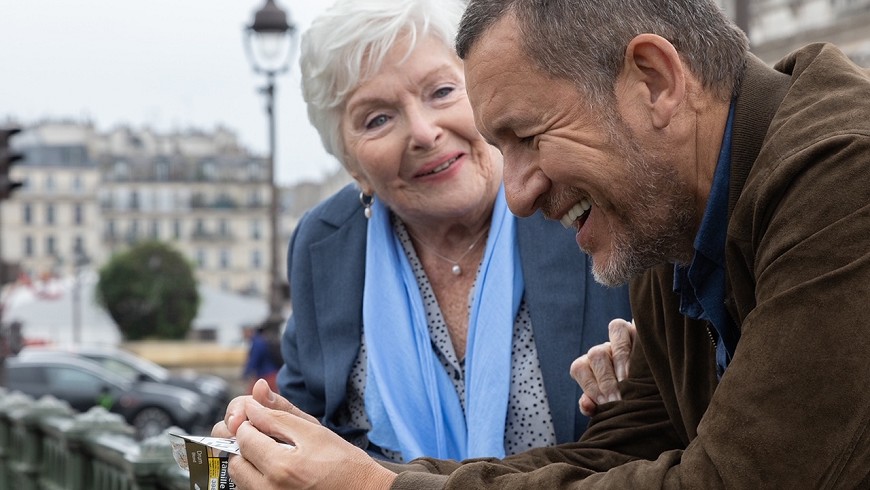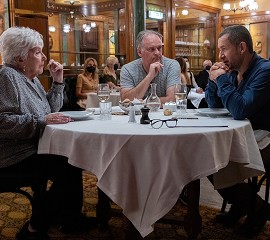 More Information
A seemingly simple taxi ride across Paris evolves into a profound meditation on the realities of the driver, whose personal life is in shambles, and his fare, an elderly woman whose warmth belies her shocking past. Charles (Dany Boon) is a taxi driver in Paris, and he is having a very bad day. Some pressing personal debts are due, he's in danger of losing his driver's license to numerous traffic infractions, and his marriage, like Charles himself, is strained to the point of snapping. A quick fare in the suburbs seems like an easy distraction.
Enter Madeleine (Line Renaud), an immaculately groomed 92-year-old woman, who informs Charles that the trip today will not be a direct one. She is moving into a care home and would like to make some stops along the way, predicting that this might be her last car ride through the city. Initially exasperated and grumbling, Charles is slowly lured in by her warm charm and directness, fascinated by the stories she wants to tell.
Their ride takes them through the momentous locations of her life and we discover that she has had a shocking and very dramatic journey indeed. Their short friendship is sure to have a lasting impact as Madeleine listens to Charles confess his own worries, all of which she absorbs with candor and clarifying humor.
Director
Christian Carion
Cast
Line Renaud, Dany Boon, Alice Isaaz, Jérémie Laheurte, Gwendoline Hamon, Julie Delarme
In French with English Subtitles
Release Date Friday, 17 November 2023
Running Time 90
Subtitles Yes
3D No
Book Now
Please select the time you would like to book from the options below:
Membership
Discounts on Cinema Tickets
Discounts on Food & Drink
Free Cinema Tickets