Dream Horse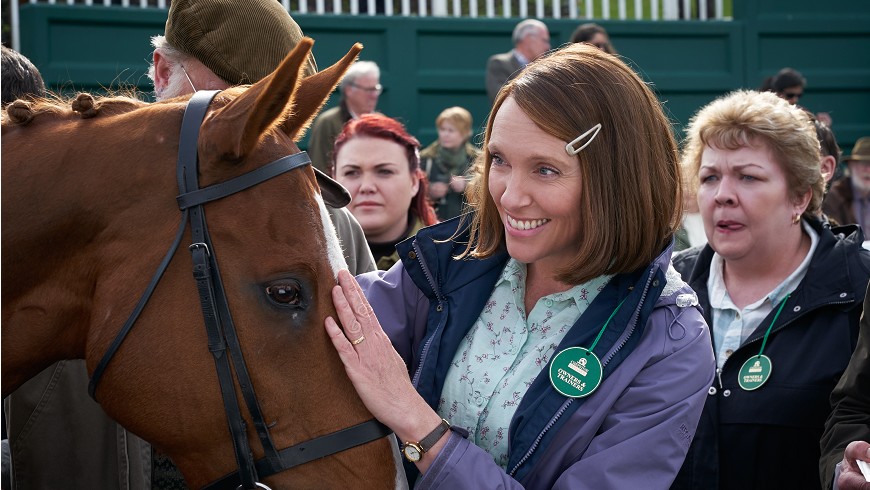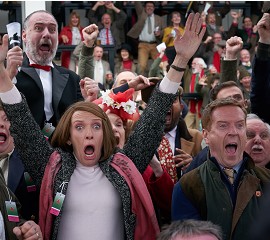 More Information
Starring: Toni Collette, & Damian Lewis.
Jan Vokes, a Welsh cleaner and bartender, decides to breed and rear a racehorse. She persuades her neighbors and friends to contribute financially to the goal. The group's unlikely investment plan pays off as the horse rises through the ranks and puts them in the running for a national championship.
Please be aware that you will be required to wear a face covering in the cinema. Once you are in the cinema screen, face coverings can be removed if you are eating or drinking. Groups should be no more than a total of 6 (incl children) unless a larger group represents one household or support bubble. This in accordance with government guidelines.
Release Date Friday, 17 April 2020
Running Time 113
Subtitles No
3D No
Book Now
Please select the time you would like to book from the options below:
Membership
Discounts on Cinema Tickets
Discounts on Food & Drink
Annual Free Cinema Tickets