Dirty Dancing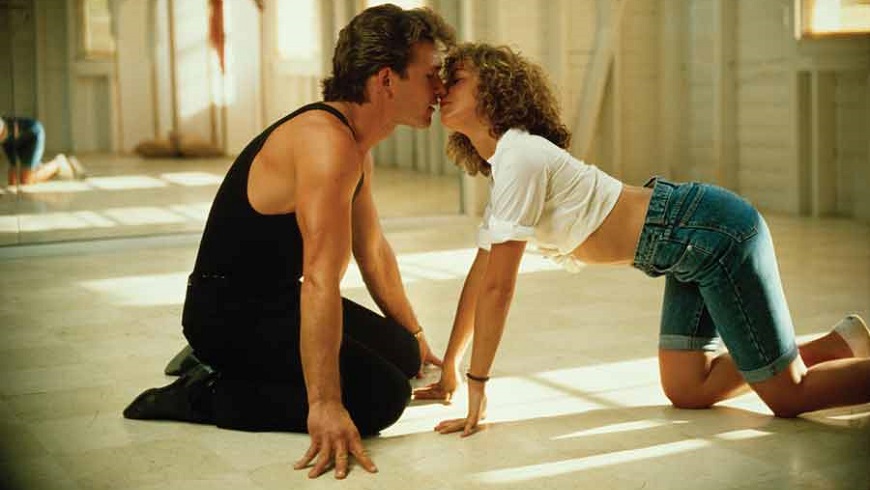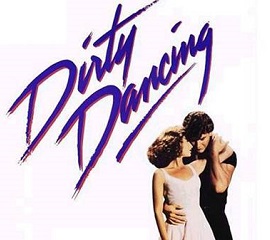 More Information
This classic teen flick – complete with '60s setting, rock 'n' roll soundtrack and interfering adults – is also distinguished by the seriousness with which it deals with sexuality from a young girl's point of view.
College-bound 'Baby' (Grey), on holiday with her parents at a Borscht-Belt hotel, meets the resort's resident dancer (Swayze) and ends up taking his injured partner's place in a show. This involves being coached to professional standard in just a few days, leading to some sweetly intense scenes as the two fall in love.
Sensitive performances, a burning rock 'n' roll soundtrack and steamy choreography carry the day.
Release Date Friday, 30 September 2016
Running Time 100
Subtitles No
3D No
Book Now
Please select the time you would like to book from the options below:
| Date | Times |
| --- | --- |
| Friday, 19 August 2022 | 20:00 |
Membership
Discounts on Cinema Tickets
Discounts on Food & Drink
Annual Free Cinema Tickets