Dementia Friendly: A Star is Born (1954)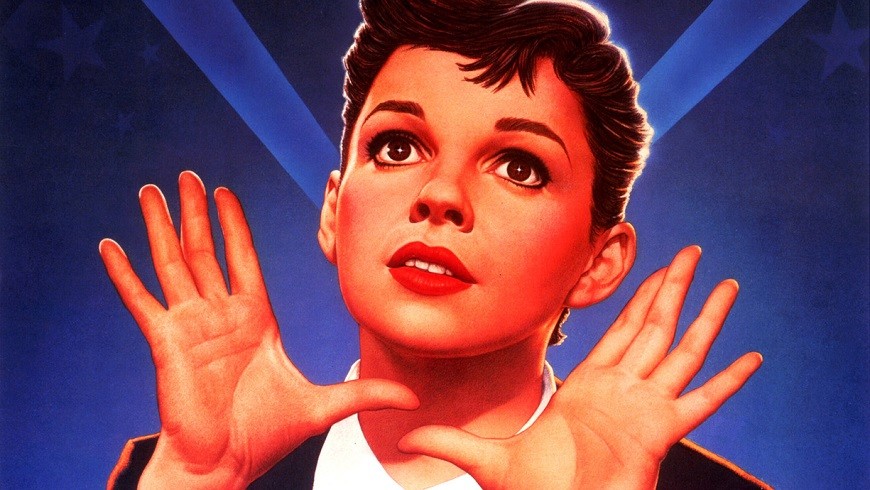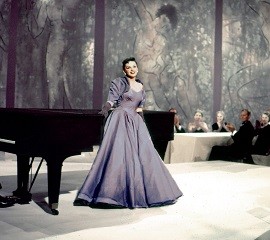 More Information
Welcoming people living with dementia along with family, friends and carers to this special screening.
Admission: £5 (carers free of charge)
Free tea, coffee and biscuits will be available from 10:00.
The screening will include a 15 minute interval.
This event is open to all but we particularly invite people living with dementia and their families, friends and carers. We aim to provide a relaxing experience to share together and an opportunity to meet other people in a similar situation.
What makes these screenings special?
The lights will be left on low and you are all welcome to move around, talk or sing along as you wish. There will be a 15 minute interval halfway through the film and the chance to buy ice-creams. Free tea, coffee and biscuits will be on offer before the screening from 10:30 so that you can have a chat with others and get to know the space.
Why are we doing these screenings?
We want to ensure that we are accessible to the widest range of people as possible and we're really excited to be able to incorporate showings specifically aimed at those impacted by dementia.
Film Synopsis
Would-be singer Esther Blodgett finds herself taken under the wing of fading star Norman Maine when she saves him from making a drunken fool of himself on stage. Changing her name to Vicki Lester, Esther becomes a star, and is soon married to Norman. However, as Vicki's career rises, so Norman's falls.
Director
George Cukor
Cast
Judy Garland, James Mason, Jack Carson
Release Date Saturday, 16 October 1954
Running Time 178
Subtitles No
3D No
Book Now
Please select the time you would like to book from the options below:
Online booking not available
Membership
Discounts on Cinema Tickets
Discounts on Food & Drink
Annual Free Cinema Tickets