David Attenborough: A Life on Our Planet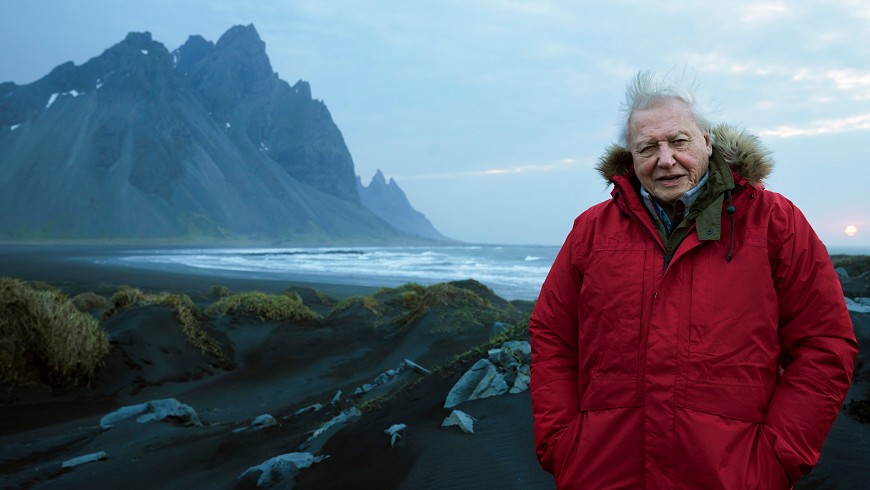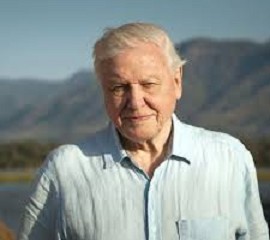 More Information
Please be aware that you will be required to wear a face covering in the cinema. Once you are in the cinema screen, face coverings can be removed if you are eating or drinking. Groups should be no more than a total of 6 (incl children) unless a larger group represents one household or support bubble. This in accordance with government guidelines.
One man has seen more of the natural world than any other. This unique feature documentary is his witness statement.
In his 94 years, David Attenborough has visited every continent on the globe, exploring the wild places of our planet and documenting the living world in all its variety and wonder.
Now, for the first time he reflects upon both the defining moments of his lifetime as a naturalist and the devastating changes he has seen.
Honest, revealing and urgent, DAVID ATTENBOROUGH: A LIFE ON OUR PLANET is a powerful first-hand account of humanity's impact on nature and a message of hope for future generations.
After the film, audiences will have the unique chance to watch a very special, exclusive conversation between Sir David Attenborough and Sir Michael Palin. This will only be available in cinemas.
Running Time 129
Subtitles No
3D No
Book Now
Please select the time you would like to book from the options below:
Online booking not available
Membership
Discounts on Cinema Tickets
Discounts on Food & Drink
Annual Free Cinema Tickets