Bolshoi 20/21 Romeo and Juliet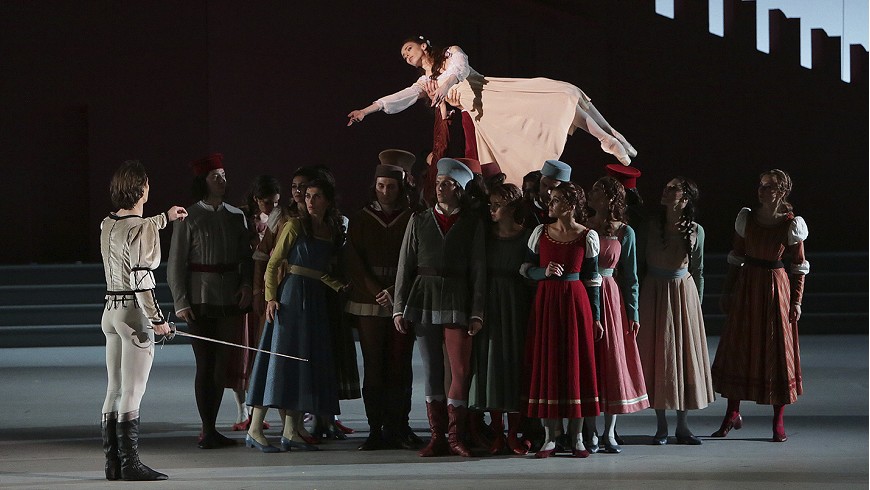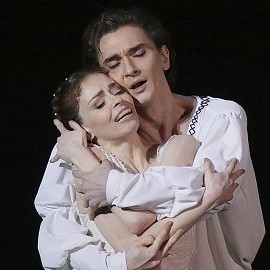 More Information
Please be aware that you will be required to wear a face covering in the cinema. Once you are in the cinema screen, face coverings can be removed if you are eating or drinking. Groups should be no more than a total of 6 (incl children) unless a larger group represents one household or support bubble. This in accordance with government guidelines.
Despite their families being merciless enemies, Romeo and Juliet are deeply in love. The rivalry between the Capulets and Montagues will cost Romeo his best friend's life, causing him to seek revenge…
The star-crossed lovers' tragic fate inspired Prokofiev a remarkable cinematic score, from the delicate theme of Juliet to the ominous Dance of the Knights. Bolshoi stars Ekaterina Krysanova and Vladislav Lantratov wholly embody the two eternal lovers in Alexei Ratmansky's stunning evocation of love at first sight.
Music: Sergei Prokofiev
Choreography: Alexei Ratmansky
Libretto: Sergei Prokofiev, Sergei Radlov and Adrian Piotrovski (after William Shakespeare)
Cast: Ekaterina Krysanova (Juliet), Vladislav Lantratov (Romeo), Igor Tsvirko (Mercutio), Dmitry Dorokhov (Benvolio), Vitaly Biktimirov (Tybalt), and the Bolshoi Corps de ballet
Running Time 165
Subtitles No
3D No
Book Now
Please select the time you would like to book from the options below:
Online booking not available
Membership
Discounts on Cinema Tickets
Discounts on Food & Drink
Annual Free Cinema Tickets