Black Widow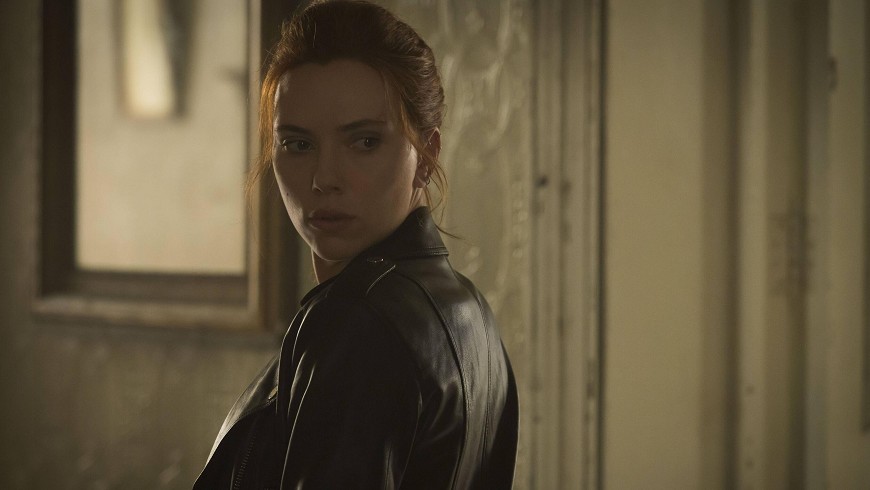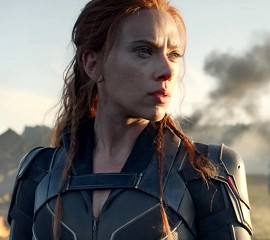 More Information
In Marvel Studios' action-packed spy thriller "Black Widow," Natasha Romanoff, aka Black Widow, confronts the darker parts of her ledger when a dangerous conspiracy with ties to her past arises. Pursued by a force that will stop at nothing to bring her down, Natasha must deal with her history as a spy and the broken relationships left in her wake long before she became an Avenger.
DIRECTOR
Cate Shortland
CAST
Scarlett Johansson, David Harbour, Florence Pugh, O-T Fagbenle, and Rachel Weisz
Please be aware that you will be required to wear a face covering in the cinema. Once you are in the cinema screen, face coverings can be removed if you are eating or drinking. Groups should be no more than a total of 6 (incl children) unless a larger group represents one household or support bubble. This in accordance with government guidelines.
Release Date Wednesday, 7 July 2021
Running Time 134
Subtitles No
3D No
Book Now
Please select the time you would like to book from the options below:
Membership
Discounts on Cinema Tickets
Discounts on Food & Drink
Annual Free Cinema Tickets