Bergman Island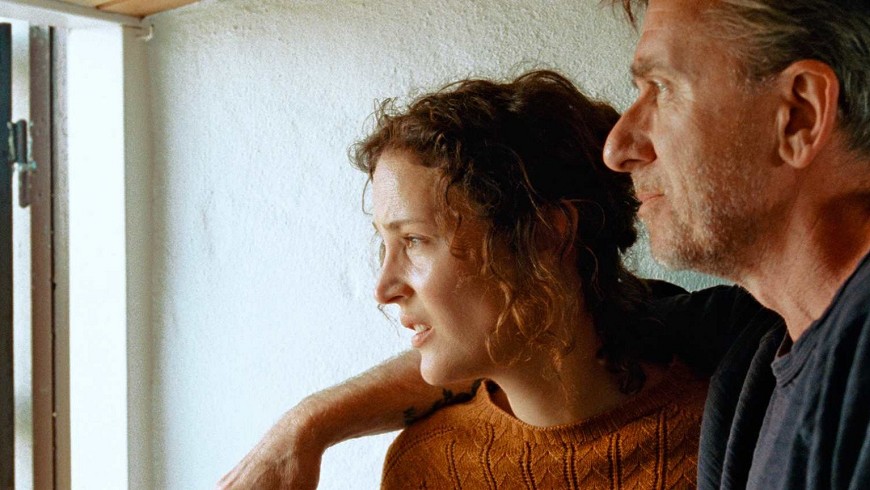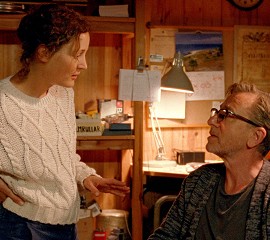 More Information
BERGMAN ISLAND follows a couple of American filmmakers, Chris (Vicky Krieps) and Tony (Tim Roth), who retreat to the mythical Fårö island for the summer. In this wild, breathtaking landscape where Bergman lived and shot his most celebrated pieces, they hope to find inspiration for their upcoming films. As days spent separately pass by, the fascination for the island operates on Chris and souvenirs of her first love resurface. Lines between reality and fiction will then progressively blur and tear our couple even more apart.
Director/Writer
Mia Hansen-Løve
Cast
Mia Wasikowska, Tim Roth, Vicky Krieps, Anders Danielsen Lie
This showing is part of our new season of film and food with Discover + Dine! One ticket will grant you access to the film, as well as a two-course meal, for only £15. Not only that, but you can take advantage of free parking from 3pm on a Tuesday making the whole experience even more affordable.
There will be a set menu, unique to each Discover + Dine, with a Main and a Dessert. We hope that this will help bring a new audience to our Discover films on a Tuesday, where we are able to use our independent status to show a broad range of quality alternative films.
The food offering will be designed by our head chef specifically for the Discover + Dine events. There will be two main meal dishes to choose from, one of which will be tailored towards a vegetarian diet, as well as a choice of two desserts to finish.
You do not need to book a table as we will do this for you.
If you have any food allergies or further questions, please let us know in advance using our Contact Form.
Release Date Friday, 3 June 2022
Running Time 113
Subtitles No
3D No
Book Now
Please select the time you would like to book from the options below:
Online booking not available
Membership
Discounts on Cinema Tickets
Discounts on Food & Drink
Annual Free Cinema Tickets