Autism Friendly The Jungle Book (1967)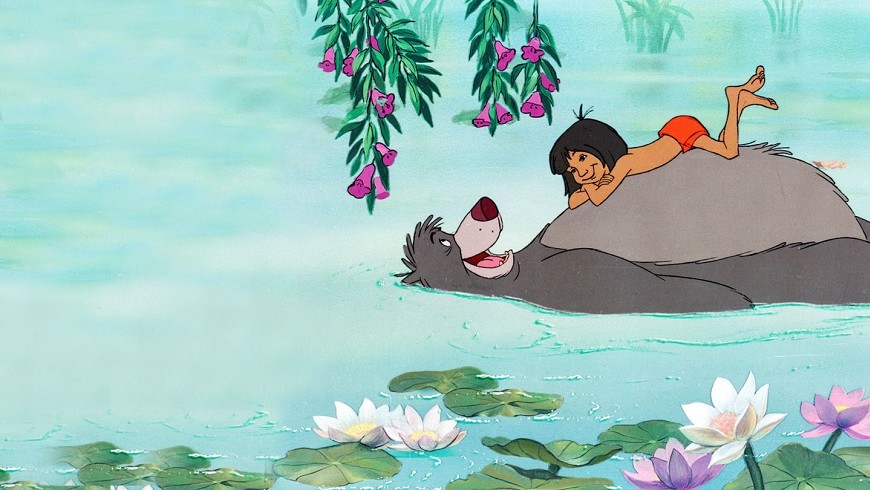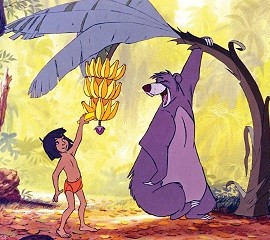 More Information
-NOT FOR GENERAL ADMISSION-
This screening is for people on the autism spectrum or with other special needs and their families, friends, and carers.
Tickets are £5 each and carers attend free of charge.
Please only book tickets if you are eligible to attend.
Experience the song-filled celebration of friendship, fun and adventure that was the last film to receive Walt Disney's personal touch. Embark on a thrilling, adventure-filled journey with the boy Mowgli as he makes his way through the jungle to the man-village with Bagheera, the wise panther. Along the way he meets jazzy King Louie, the hypnotic snake Kaa and the lovable, happy-go-lucky bear Baloo, who teaches Mowgli "The Bare Necessities" of life and the true meaning of friendship.
Director
Wolfgang Reitherman
Cast
Phil Harris, Sebastian Cabot Louis Prima, George Sanders
Release Date Wednesday, 18 October 1967
Running Time 78
Subtitles No
3D No
Book Now
Please select the time you would like to book from the options below:
Online booking not available
Membership
Discounts on Cinema Tickets
Discounts on Food & Drink
Free Cinema Tickets