Apocalypse Now: Final Cut 40th Ann. in 4K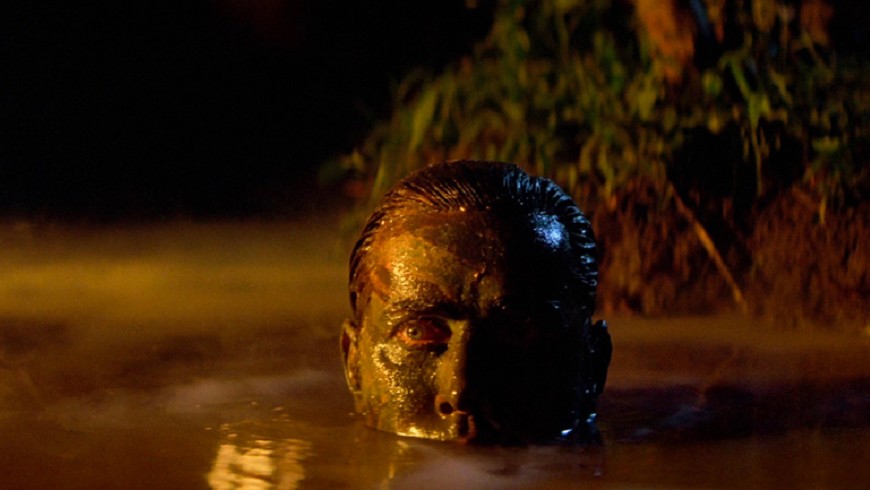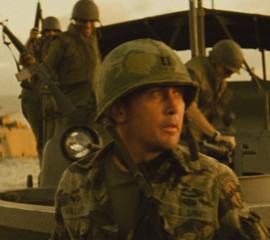 More Information
Please be aware that you will be required to wear a face covering in the cinema. Once you are in the cinema screen, face coverings can be removed if you are eating or drinking. Groups should be no more than a total of 6 (incl children) unless a larger group represents one household or support bubble. This in accordance with government guidelines.
Director: Francis Ford Coppola
Starring: Dennis Hopper, Martin Sheen, Frederic Forrest, Harrison Ford, Laurence Fishburne, Marlon Brando, Sam Bottoms, Robert DuVall
Duration: 182 min
Forty years after its original release, Francis Ford Coppola's Apocalypse Now returns to cinemas looking and sounding better than ever. Restored from the original negative to the highest audio and visual standards by the director himself, Final Cut is Coppola's preferred and most visceral version of his Oscar-winning Vietnam War epic. This never-before-seen cut features only some of the footage added back into the Redux release, bringing the runtime to just a shade over three hours.
A heady mix of '60s counter-culture and the Vietnam War meshes with hallucinatory visuals, a magnificent score and a monumental screenplay inspired by Conrad's Heart Of Darkness. Martin Sheen stars as the Special Forces captain dispatched on a secret river-borne mission to Cambodia with a brief to 'terminate with extreme prejudice' a demented colonel (Marlon Brando) waging a private war in the hills.
Running Time 182
Subtitles No
3D No
Book Now
Please select the time you would like to book from the options below:
Membership
Discounts on Cinema Tickets
Discounts on Food & Drink
Annual Free Cinema Tickets