Krazy Horse: American Graffiti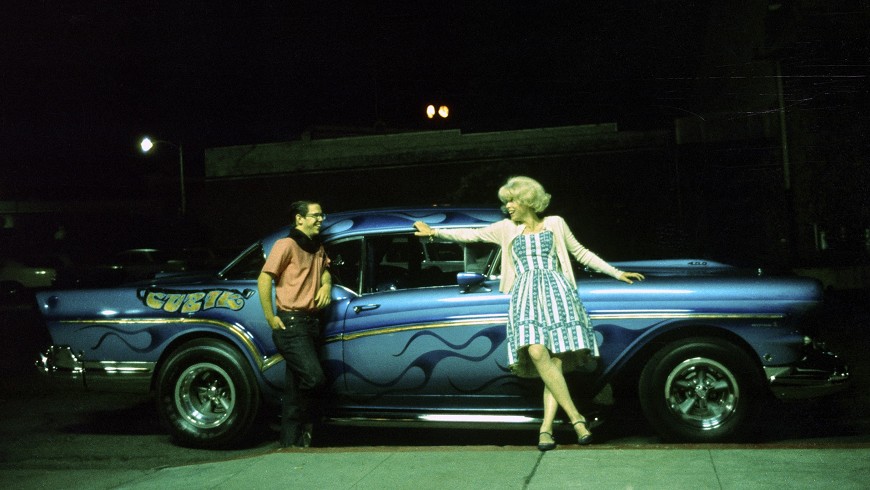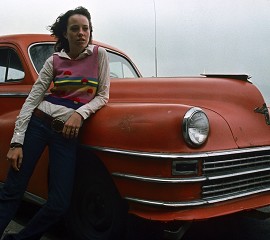 More Information
Krazy Horse are a group of motorcycle and car dealerships which were started by Paul Beamish as a hobby when he couldn't get the bike parts he needed locally.
They have become known for their "Late Night" meets in the Summer where hundreds of motorcycle and car enthusiasts meet. Now Krazy Horse are partnering with Abbeygate Cinema to create winter "Late Nights"! Another opportunity to come together and view classic films!
On the last day of summer vacation in 1962, friends Curt (Richard Dreyfuss), Steve (Ronny Howard), Terry (Charles Martin Smith) and John (Paul Le Mat) cruise the streets of small-town California while a mysterious disc jockey (Wolfman Jack) spins classic rock'n'roll tunes. It's the last night before their grown-up lives begin, and Steve's high-school sweetheart, a hot-to-trot blonde, a bratty adolescent and a disappearing angel in a Thunderbird provide all the excitement they can handle.
Director
George Lucas
Cast
Richard Dreyfuss, Ron Howard, Paul Le Mat
Release Date Wednesday, 28 March 1973
Running Time 113
Subtitles No
3D No
Book Now
Please select the time you would like to book from the options below:
| Date | Times |
| --- | --- |
| Thursday, 1 February 2024 | 19:30 |
Membership
Discounts on Cinema Tickets
Discounts on Food & Drink
Free Cinema Tickets