A Town Called Panic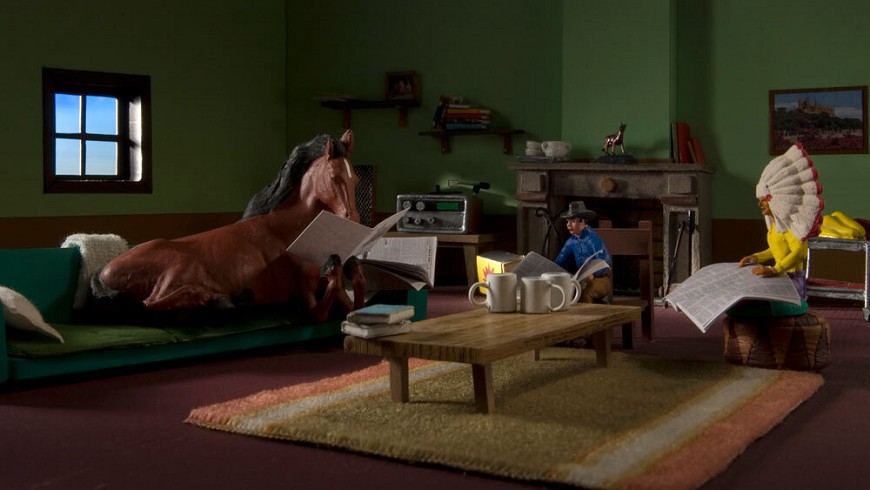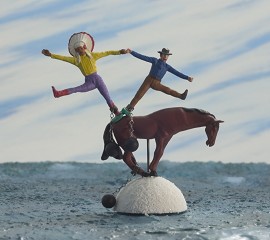 More Information
Young Film Programmers, Bury St Edmunds Selection!
Tickets for this showing are just £8.50 for those 16 to 30 years old.
In these challenging times, we (Young Film Programmers) feel like what some people need is a boost in serotonin. We believe that 'A Town Called Panic', being a totally under the radar film and a fun feature of chaos can easily provide that to viewers. If you are a fan of the web series "Don't Hug me I'm Scared", this might just be your type of zaniness. It is a weird and wacky tale that was also the first stop-animation film to be screened at Cannes Film Festival, and we believe that it should be witnessed on the big screen.
In French with English subtitles
Release Date Friday, 8 October 2010
Running Time 77
Subtitles Yes
3D No
Book Now
Please select the time you would like to book from the options below:
Online booking not available
Membership
Discounts on Cinema Tickets
Discounts on Food & Drink
Annual Free Cinema Tickets