La La Land "A Celebration of Abbeygate Cinema" Fundraising Event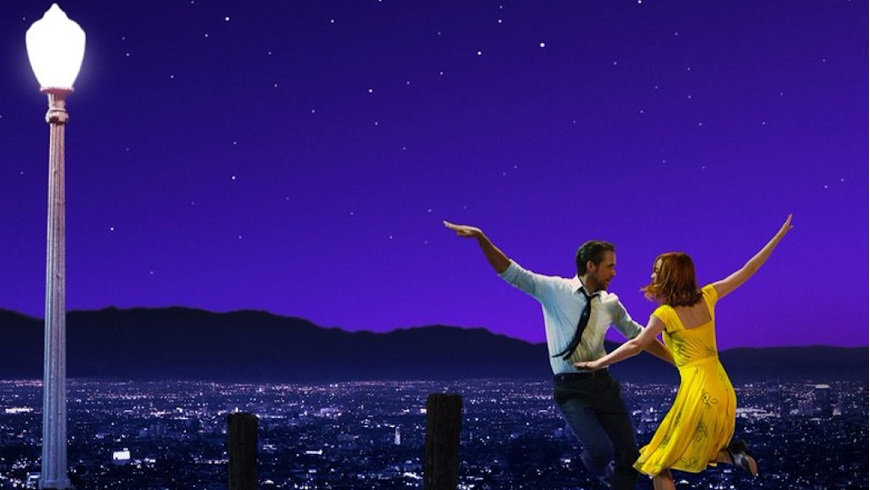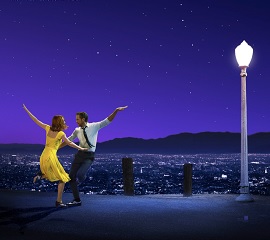 More Information
Abbeygate Cinema is excited to announce a Celebration Event in aid of its fundraising efforts and a deferred Premier Screen Launch Event.
Enjoy an evening of glitz and glamour @ Abbeygate Cinema
Drinks & canapes on arrival
Dress: 'Red Carpet' Smart
The event starts at 18:00 with the film showing around 19:00
Tickets: £10 (with the opportunity to donate more; all profits will go towards the cinema's fundraising project*)
If you wish to donate more than the available ticket options you can buy a £10 ticket and then go to our Donations Page.
* This event will mark an official start to a three-month fundraising effort to help with raising money for the next part of the cinema's development which will include the much-needed WC facilities in the foyer.
Other fundraising initiatives will include re-instating our Building Blocks fundraising project along with a special raffle with great prizes. So, keep an eye out for further information soon on how you can be involved.
Release Date Friday, 13 January 2017
Running Time 128
Subtitles No
3D No
Book Now
Please select the time you would like to book from the options below:
Online booking not available
Membership
Discounts on Cinema Tickets
Discounts on Food & Drink
Annual Free Cinema Tickets