Bury Festival 2017: Sir Peter Hall's Akenfield
Running time: 98 mins
Release date: 19 May 2017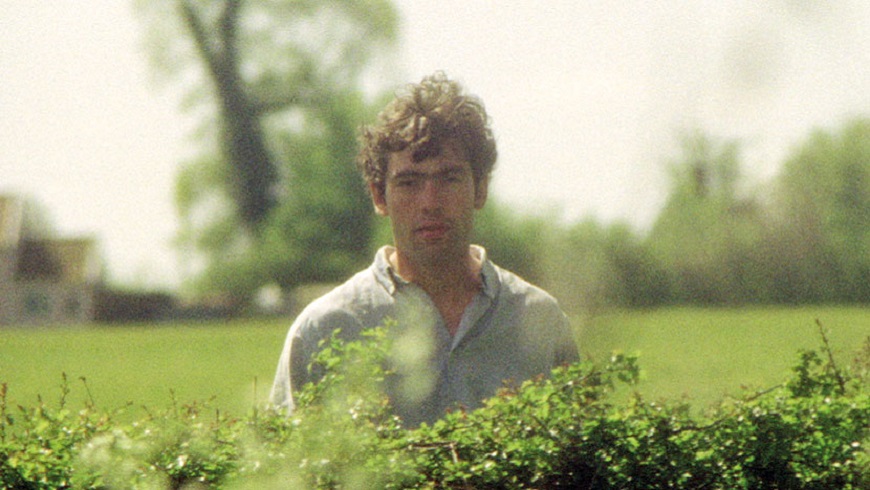 Synopsis
Directed by Sir Peter Hall in 1974 and often described as "a work of rural realism", Akenfield has been digitised thanks to the British Film Institute's Unlocking Film Heritage Digitisation Fund ensuring more access, for a wider audience, to Britain's valuable film heritage via digital platforms Filmed in and around Charsfield in Suffolk, it was the people of the village who had the starring roles acting out the stories of 3 generations under Sir Peter's direction based on a short script written by Akenfield's author, Ronald Blythe.
Please note member's free tickets are not valid for any of the Bury Festival films. Please be seated by the advertised start time as most films will start promptly. All Festival films are unallocated seating. Tickets can also be purchased from the Apex.
Made In East Anglia: A season of films shot in and around East Anglia curated by Abbeygate Cinema General Manager Jonathan Carpenter for the Bury St Edmunds Festival 2017.
More about this film
Subtitled: No